Phew, that was a bit of a mouthful wasn't it?! Anyway, before I begin I'd just like to point out that this is not a sponsored post but the Glam Kit was sent to me for purpose of review. Now, I'm afraid to say I'm a big lover of fizzy drinks. Yes, I know they're not good for me but I don't drink tea or coffee and I just can't resist. Diet Coke is one of my all time favourite drinks so I was really excited when I received the Diet Coke Glam Kit in the post. I got even more excited when I spotted my Prancer and Dancer bottles - they're so perfect for this time of year - can't we just have them all year round?! The Diet Coke Glam kit is all about getting glammed up for your Christmas and New Year parties. As you can see I was lucky enough to receive a dry shampoo - perfect for some extra volume in your hair, a lip balm, an OPI silver nail polish perfect for the festive season and my first ever MAC lipstick in shade 'Russian Red'. I felt like it was Christmas when I was opening these gifts! So, on the subject of getting glammed up, I thought I'd put together my favourite top ten beauty and fashion trends of 2014. (Also, some of these may have been fashionable way before 2014, but it was this year that I noticed!)
Kylie Jenner's Lip Liner (?!).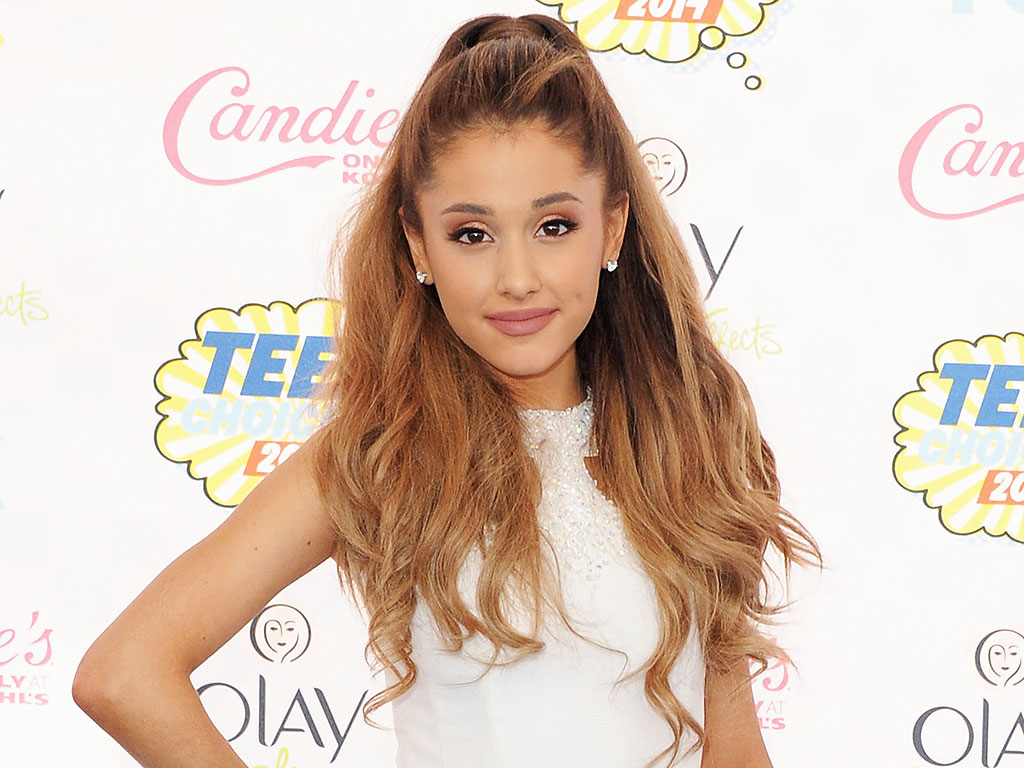 Ariana Grande's Half up, half down hairstyle.
Brows also got blinged up - yes, really!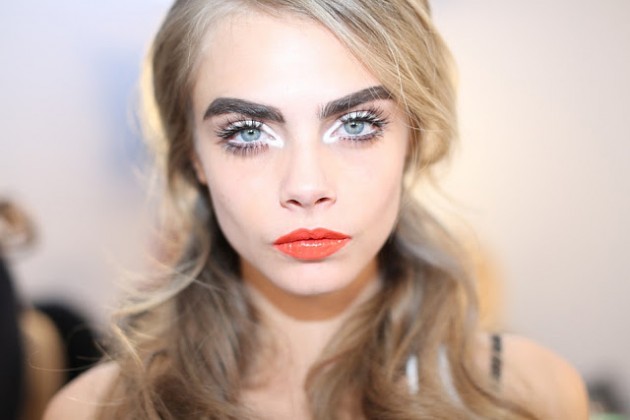 Keeping warm in style - parkas and blanket wraps.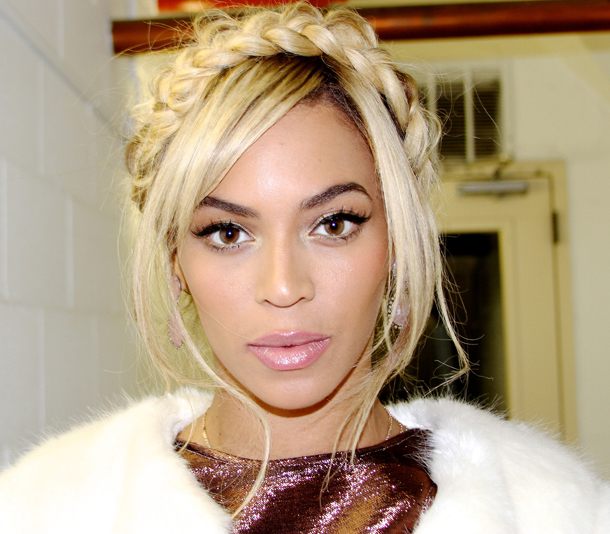 Easy updo - milkmaid braids, plaits and more.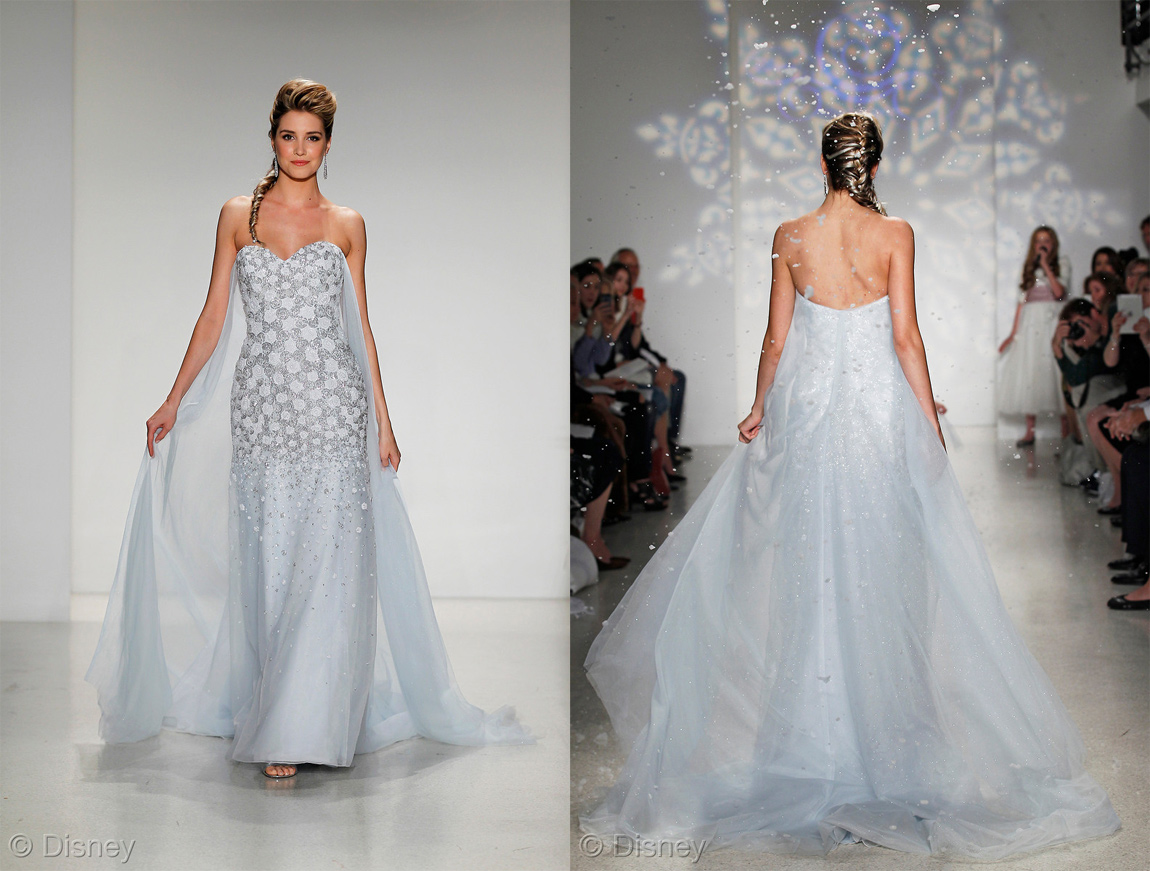 Frozen inspired the wedding catwalks.