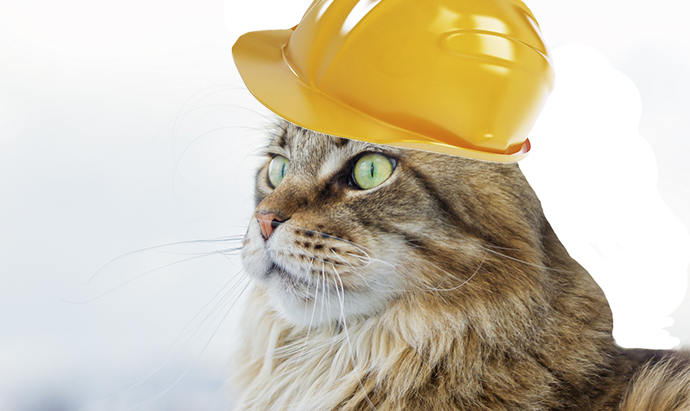 The perfect finishing touches to your work uniform
Some work uniforms can be a little bit plain and uninteresting. This can be a problem, wearing anything you aren't really a fan of can really hinder your mood and motivation, which when you're at work can be an issue.
Simon Jersey
explain why adding accessories and finishing touches to a uniform are important and what to keep in mind when making sure you look your best at work.
Splashes of colour
Adding a splash of colour to a uniform can really help it to stand out, adding a seasonal flair and helping to tie your workwear to a business.
Use colours that tie to your employer, scarves, headbands or tops in a colour that matches the business or its branding are a good place to start.
This can just brighten a uniform up a bit more than normal and add a sense of fun, which is often the difference between enjoying work and having a shift that feels like it is dragging.
Layers
The Great British weather can be unpredictable, you never know if it is suddenly going to be colder than you expected. This is why when it comes to your uniform, that you should always have something ready to help keep you warm.
Some businesses provide hoodies, fleeces and jackets, sometimes it might be as simple as finding a cardigan or jumper that you can wear that compliments your regular uniform.
This could be something simple and plain that doesn't draw attention to itself, or it could be something slightly more stylish to fit in with the tone of where you work. That might mean a chic bolero if you work in a beauty salon, or a slightly thicker top than normal just to take the chill out of the air.
The right shoes
You need to make sure you have the right footwear for your job, if your job involves you being on your feet all day you should take the time to find something that makes this easier. Think comfort first, fashion second. Nothing can make a shift last longer and hamper a mood worse than being tired and uncomfortable.
The main thing to keep in mind here is if you work in an area that has specific footwear requirements, such as a specific type of sole or steel toe caps.
Making the most of a uniform doesn't have to be complicated, knowing what you can and can't do, based on the rules for where you work, is crucial. This can help guide you towards specific colours, materials and designs to help you make sure you get to be comfortable, while still looking good.